The City of Colorado Springs is celebrating 150 years!

As part of their Sesquicentennial celebrations, the City has challenged businesses, homeowners, organizations and schools to collectively plant 18,071 trees by July 2021 to honor General Palmer's legacy of land stewardship.

UCCS has accepted this challenge and will be planting 150 trees on campus, and we need your help. Click the button above to support increasing our tree canopy.

Details on how you can engage and volunteer will be provided on this website. Mark your calendars for late April to help us dig in the dirt and create a lasting legacy on the UCCS campus.



UCCS has received a $1,500 grant from the Colorado Tree Coalition that will be matched by the UCCS Office of Sustainability. The Colorado Tree Coalition awarded $43,298 in grants to 15 organizations in 2020 thanks to funding from the CTC, the Xcel Energy Foundation and the Xcel Energy Vegetation Management Program. Together with matching funds, this helped plant 780 trees across Colorado. Since 1991, the Colorado Tree Coalition has awarded 528 grants totaling more than a million dollars, resulting in more than 75,000 trees being planted throughout the state.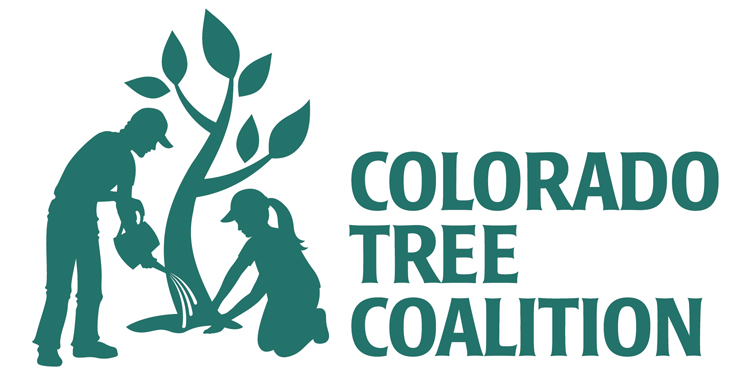 How can you get involved with trees at UCCS?
Want to plant your own tree, too? Learn more here.
Learn about other ways the City is celebrating their 150th Anniversary!