A Message from the Chancellor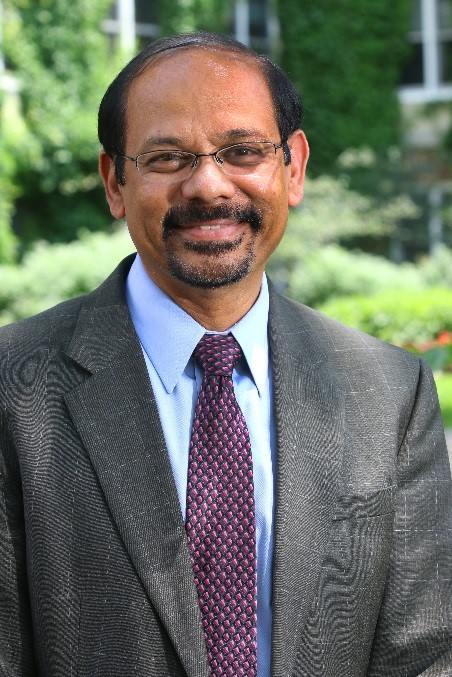 We are in an era requiring leadership and innovative approaches to prepare our graduates for a rapidly changing global environment. UCCS seeks to play a pivotal role in creating a culture of sustainability, providing both the knowledge and practices that students will carry with them into their lives after college.

Sustainability at UCCS started as a grass roots effort by a group of dedicated and passionate students, faculty, and staff. These individuals advocated for the university to provide leadership, academic instruction, and a model built environment, in order to prepare our future leaders to approach the sustainability challenges the world currently faces.
Innovation, retention, cost savings, and career skills development continue to be valuable outcomes from our adoption of sustainability as a formal goal for the university. To highlight a few sustainability successes to date:
A General Education requirement that all students at UCCS must complete a sustainability class before graduation to better prepare them to be global citizens.
An integrated approach to sustainability represented by meaningful inclusion in the UCCS Strategic Plan, Facilities Master Plan, and other planning documents.
The creation of Sustainability Wellness and Learning, SWELL, a collaborative effort to increase local and organic food procurement on campus, incorporate a campus greenhouse and farm, and support academic work in food, health, and sustainability.
A successful student-led Green Action Fund that has approved and provided funding for over 100 innovative sustainability projects on campus.
15 Leadership in Energy and Environmental Design, LEED, Gold certified, high performance buildings, which serve as living learning laboratories for our campus and extended community.
With the implementation of on-site solar, participation in community solar gardens, and purchase of Renewable Energy Credits, 70% of UCCS electricity in 2017 was offset by renewable energy.
A robust zero waste program including compost, electronics, and many other items to achieve a 50% diversion rate for the campus.
As an original signatory to the American College and University Presidents Climate Commitment, UCCS continues to decrease greenhouse gas emissions through renewable energy implementation, retrofit projects, and conservation. I am committed to a sustainability vision that builds on our early successes and utilizes all of our talents to create a legacy for future generations.
Dr. Venkat Reddy
UCCS Chancellor