Don't Trash It; Donate It! Move Out Donation Program
From: Mon, 05/10/2021 - 09:00 AM
Through: Fri, 05/14/2021 - 04:00 PM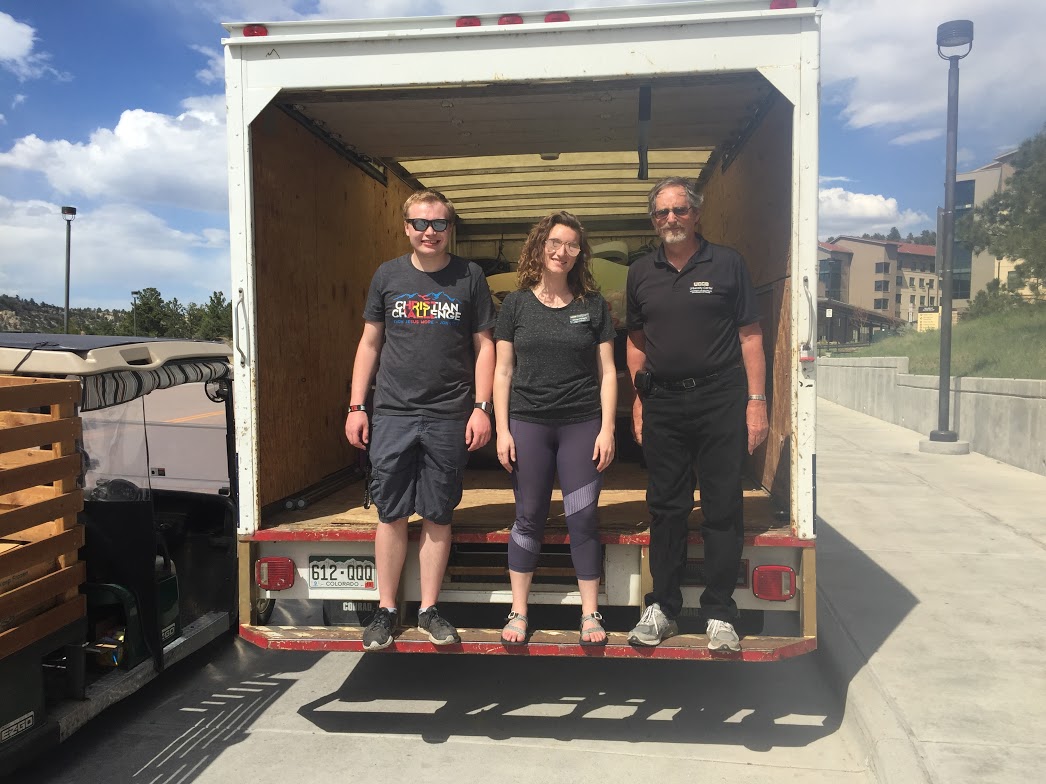 At the end of every academic year, students throw away hundreds of goods that could be donated. Old clothes, furniture, decorations, towels, bedding and other necessities - we are providing students with the opportunity to donate their belongings during two, week-long events.
Don't Trash It; Donate It!
May 10-14 | 9am-4pm | Summit Village + VAV

Donate your unwanted items before heading home.
That lamp that won't fit in your car? It can go to the One Nation Walking Together!
Those cans of soup? They can be used by another student at Clyde's Cupboard!
Those crafts and decorations? They can go to Who Gives a SCRAP!

Bring your donations to the designated locations. Map below!