1st Annual Sustainability Summit
Thu, 11/30/2017
10:00 AM - 01:00 PM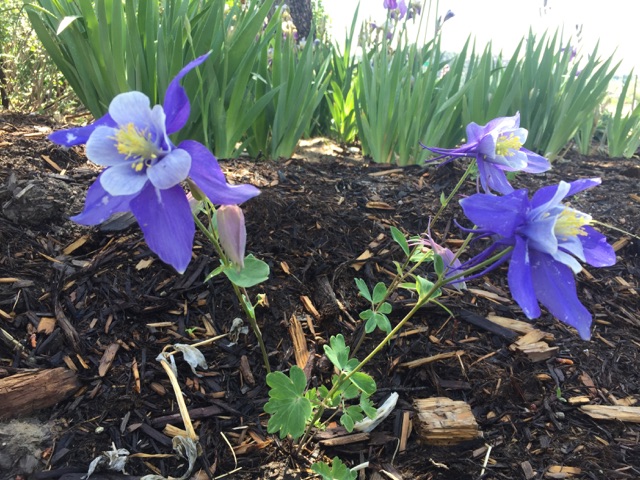 Join us on Thursday, November 30th from 10:00am-1:00pm in UC 303 for the 1st Annual Sustainability Summit! 
Hear from campus members who are taking initiative to make their departments more sustainable

Get the latest updates on the Compass Curriculum with regard to Sustainability General Education Requirements - New classes being created

Learn how the Sustainable Development minor has changed

Hear from student who have completed life changing sustainability projects

Contribute your ideas on how we continue to move forward together on sustainability at UCCS

Enjoy a delicious, local lunch from Food Next Door and Dining and Hospitality Services.
Space will be limited, so please RSVP as soon as possible by clicking the green button below.

Download the agenda here.


Check out the full presentation slides below. Or download a PDF version by clicking here.