CU Sustainable Solutions Challenge 2022
The CU President's Office invites students to present their ideas for sustainable innovations and solutions in competition for a cash prize. The CU President's Sustainable Solutions Challenge (PSSC) is a competition series that seeks to encourage student-led innovation in sustainability at UCCS or throughout the entire CU System.
The competition will take place on each campus and is open to entry for students enrolled at that campus. The campus winners will be awarded a prize of $1,000. Additional prizes may be awarded to runners up and audience favorites.
For the competition, students (as individuals or teams) are invited to develop multidisciplinary approaches that result in short-pitch presentations that describe proposed sustainability solutions to address environmental quality, natural resource use, and social justice with economic longevity at UCCS or throughout the CU System. Qualifying teams will present their ideas to a panel of judges and will be evaluated on anticipated impact, innovation in addressing a sustainability issue, and the feasibility of the idea. Prize funding will be directed toward the individual or teams and not to project implementation. All proposals will be shared with appropriate campus units for consideration for potential implementation.

Students can submit their interest forms anytime before proposals are due. Each campus will host an information session in February and a proposal workshop in March. Proposal submissions are due Friday, April 1 and up to 5 proposals will advance to the campus-level first stage pitch competitions.
For more, detailed information about timelines and the challenge structure, visit www.cu.edu/pssc
UCCS Pitch Night | Thursday, April 7th | 6:00-8:00pm | Dwire Hall 121 + Virtual
Thank you for joining us to celebrate the innovative solutions our UCCS students pitch to solve sustainability, climate, resource, and justice related issues! 
Our Winners, Judges, and BI Teams Class:

(Pictured Left to Right:) Judges - Lisa Potoka Jones, Assistant Deans of Students, and Kayla Williams, Graduate Student and Green Action Fund Project Coordinator; Audience's Choice Winner - Ellie Carroll (not pictured: Hunter Colangelo); 1st Place - Amanda Ericson and Joey Hassett; 2nd Place - Ikenna Ozor (not pictured: Katie Morton and Caitlin Edelmuth); BI Teams Class: Peyton Walters, Cooper Jaap, Ethan Richards, and Nathan Love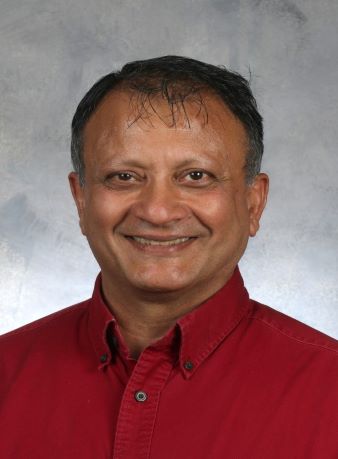 Dr. Sudhanshu Semwal
Dr. Semwal received his B.E. degree in Electronics and Communication Engineering from the University of Roorkee, India, his Master of Science degree in Computing Science from the University of Alberta, Canada, and his Ph.D. in Computer Science from the University of Central Florida. He joined the UCCS Computer Science Department in 1987 as an Assistant Professor, became an Associate Professor in 1994 and Professor in August of 2000. Dr. Semwal's main areas of interest are computer graphics, wearable computing and virtual reality, computer-human interaction, medical applications, human animation and avatars, and volume Rendering and Visualization, Realistic Images, Ray Tracing, computational geometry. Along with Dr. Semwal's commitment to sustainability as a member of the campus Sustainability Committee, he also co-leads the UCCS ISAP (Interdisciplinary Academic Studies Program), which encourages multi-college support for complex topics like sustainability.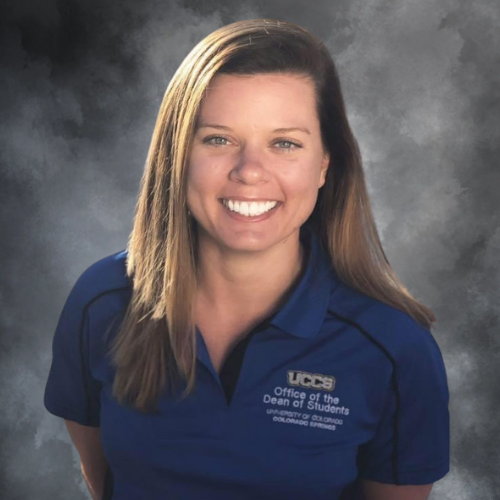 Lisa Potoka Jones
Lisa is the Assistant Dean of Students at UCCS and joined the Mountain Lion family in November 2018. In the Office of the Dean of Students, Lisa's primary role is student conduct and administering the Student Code of Conduct. Lisa received her bachelor's degree in Physical Education and master's degree in Educational Leadership from the University of North Florida. While at North Florida, Lisa was a member of the women's soccer team and Student Government Association.
In her free time, Lisa enjoys snow skiing, hiking 14ers, and traveling back to Florida and visit family.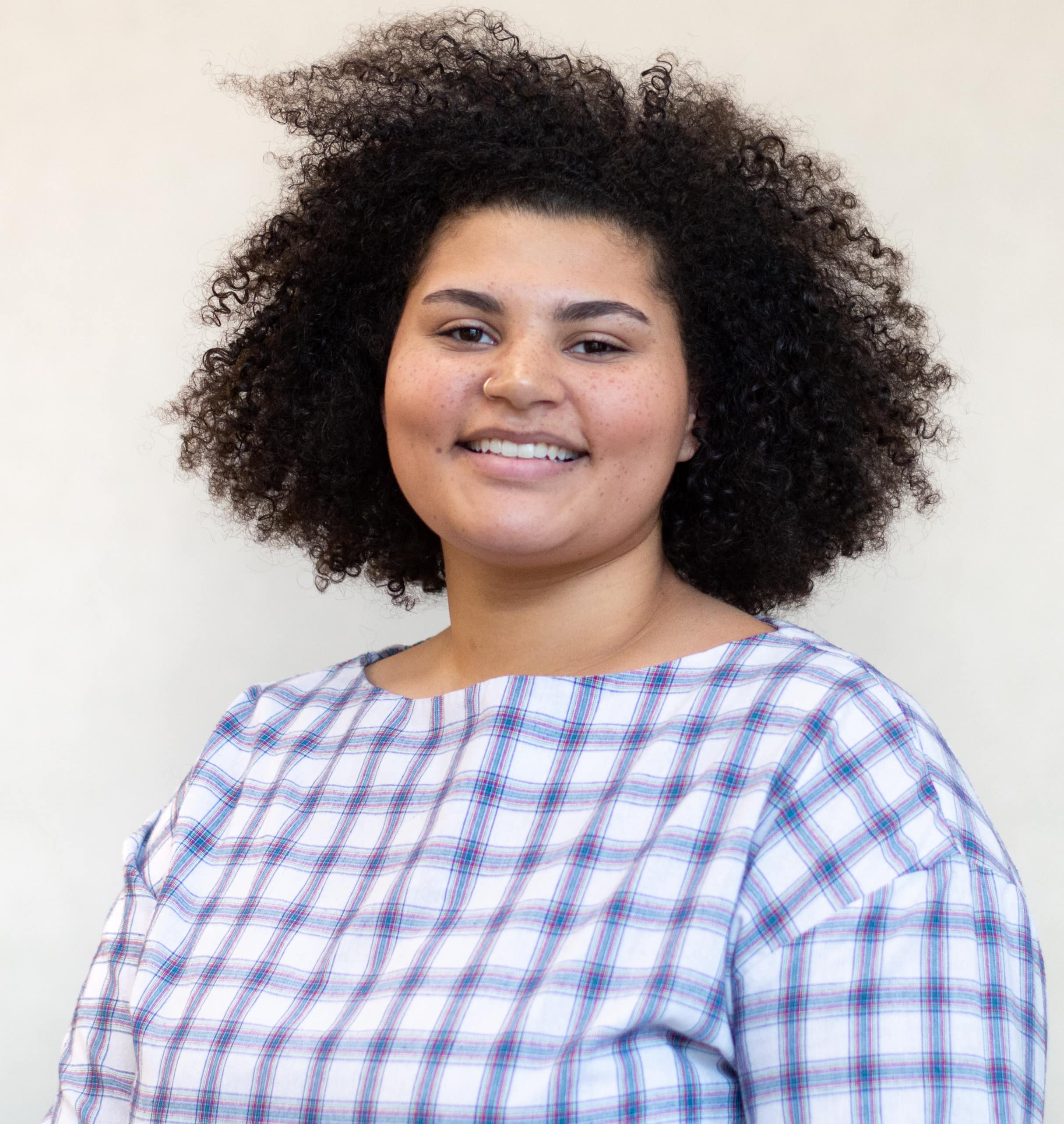 Kayla Williams
Kayla is originally from Ohio and is a first-year graduate student in the Applied Geography program. She works on campus as the Green Action Fund Project Coordinator, a student-led committee that oversees a grant funding process to award UCCS students, faculty, and staff for sustainability-related projects, programs, research, events, and more at UCCS. She received her bachelor's degree in Political Science from the University of Toledo. Kayla is passionate about Environmental Justice, Climate Action, and Community Development.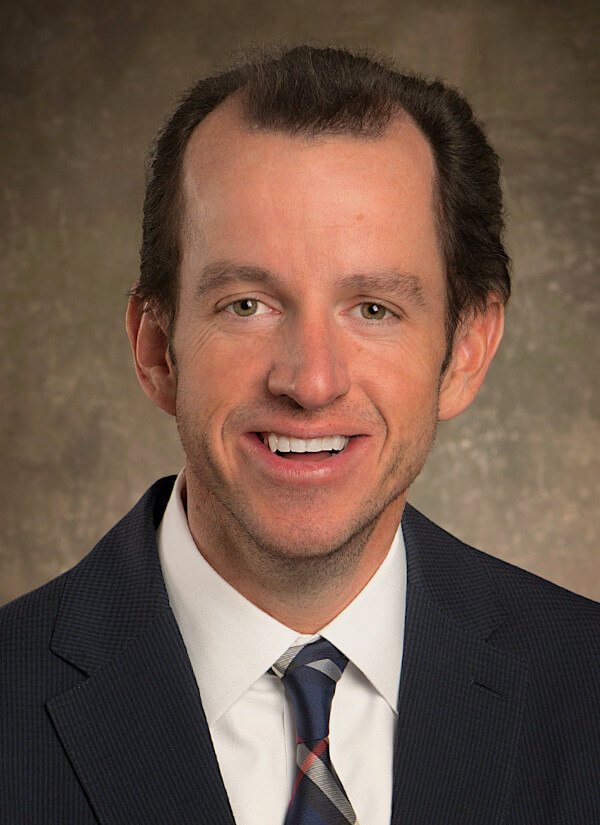 Dr. Benjamin Kwitek
Benjamin Kwitek is the Director of Innovation at UCCS and teaches Entrepreneurship and Innovation classes.
Dr. Kwitek has founded many companies including Gellyfish and InterForm. His patents have been licensed by leading global corporations including: Acer, Dell, Facebook, Lenovo, Pentel and Sony.
He serves on the Advisory Boards of the National Small Business Development Center (U.S. Small Business Administration) and IP2 at Stanford University.
Dr. Kwitek holds three degrees and multiple honors from the University of Colorado and Colorado State University, including a Ph.D. with research entitled Driving Economic Development. He has further studied innovation and intellectual property at Harvard Business School.
Sustainability Challenges of our UCCS Campus Community
Th, February 24th | 10am-1pm | UC - Sanitorium Grounds | Informational Session

All interested teams, including those who have not registered yet, are invited to join. Here you will learn about strategies and resources for success, get more detail on the advancement and selection criteria as well as the purpose of the competition, and have an opportunity to ask questions that you may have about competing in the PSSC. This is optional for participants.

Thursday, February 24th | 10am-1pm | UC - Sanitorium Grounds

Th, March 17th | Proposal Workshop | UC 122

In a three-hour, drop-in session, you will have access to professionals to help you develop your main points, justifications, and sharpen the delivery of your idea in front of judges and an audience. This will also be an opportunity for you to network with professionals and potentially connect with a subject matter expert for advice. Neither event is mandatory to attend but both will provide valuable resources to strengthen your run at the prize.

Thursday, March 17th | 10am-1pm | UC 122

Fri, April 1 | Proposals Due

Final proposals for the competition will be due on Friday, April 1 for all teams on all campuses. Final Proposals will be evaluated by a proposal review committee, and the 20 best proposals from each campus will be carried forward to compete in the Campus Pitch Night.

Tues, April 5 | UCCS Finalist Notified

The 20 best proposals will be notified by email to compete in the Campus Pitch Night on Thursday, April 7th.

Th, April 7 | UCCS Pitch Night | Dwire 121

Each campus will host its own pitch night as a competition among the entrants from that campus. A panel of local judges will assess each pitch based on the criteria outlined below. The winning team or individual will receive an award of $1,000. The top two proposals will be invited to compete for the Grand Prize on April 21, at CU Boulder.

Thursday, April 7th | 6pm | Dwire 121

Th, April 21 | Sustainability Summit Celebration @ CU Boulder

Sustainability Summit Celebration @ CU Boulder