UCCS 3rd Annual Sustainability Summit
Thu, 11/21/2019
09:00 AM - 01:00 PM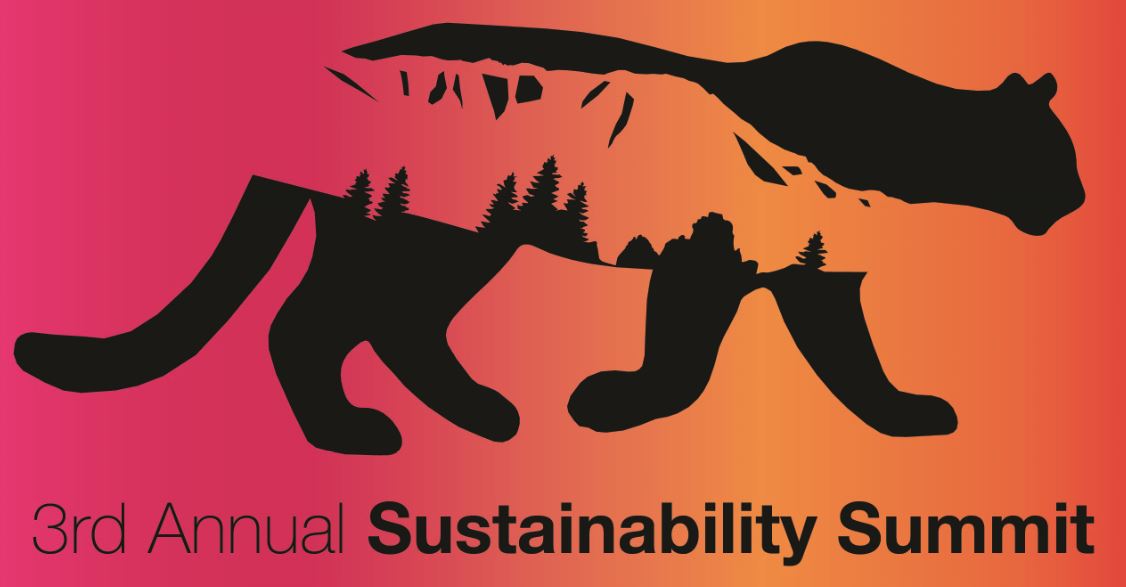 Do you want to be up-to-date on what UCCS is doing to further sustainability on campus? This 3rd Annual Sustainability Summit provides the means to find out and to connect with others on campus doing innovative and engaging projects and programs. Sustainability addresses a broad range of issues including reducing our carbon footprint, supporting diversity and inclusion, promoting health and wellness and much more.

Faculty, staff, and students will share highlights of their efforts and successes and there will be a chance to discuss recommendations for further progress.

Local, seasonal lunch will be served for those who register.
RSVP COMING SOON