Gerard Ligotti - [Fall 2020]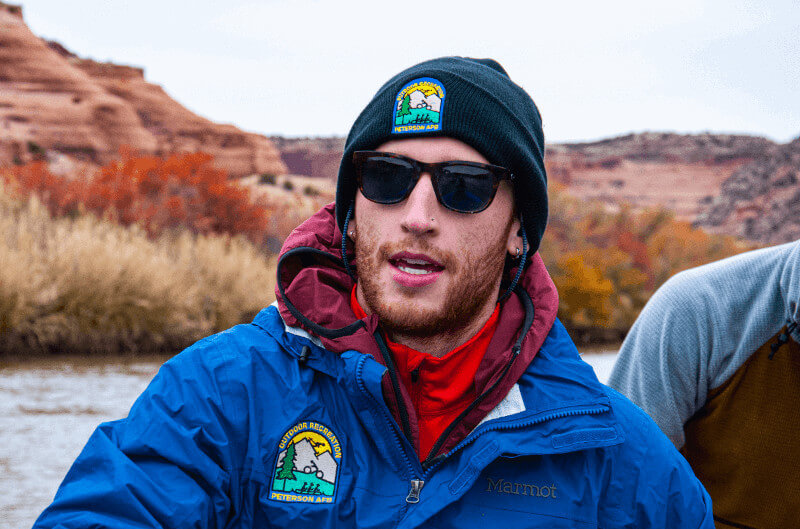 Gerard Ligotti - [Fall 2020]
Internship Project: COS 150 Tree Planting
Overview
Name:
Gerard Ligotti
Major:
Geography & Environmental Studies + Sustainability Minor

Graduation Year:
December 2020

Internship Project:
COS 150 Tree Planting

Project Goals:
Obtain grant funding through outside sources to support the April 2021 planting
Organize logistics and best practices for transplanting Ponderosa Pines from Fox Run Park to both UCCS campus and park ranger identified burn scars from the Black Forest fire
Project Description:
UCCS has committed to planting 150 tree to celebrate the City of Colorado Springs' 150th anniversary in 2021. The City's founder, General William Jackson Palmer, planted thousands of trees, so to honor his dedication to preserving open space, the City's goal is plant 18,071 trees.

As part of our land acknowledgement, we honor and acknowledge that we are on the traditional territories and ancestral homelands of the Cheyenne, Arapaho, and Ute nations.
What is your favorite part of the Internship program: