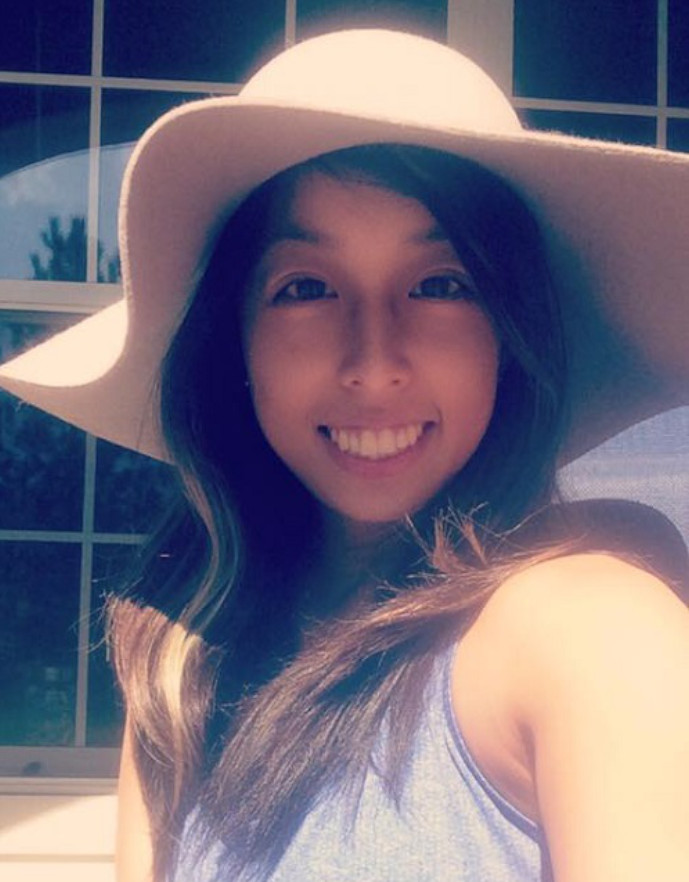 Internship Project: Creek Week Cleanup
Biography
Name:
Amy Hou
Major:
Business - Marketing

Graduation Year:
December 2016

Internship Project:
Creek Week Cleanup

Project Description:
Jasmine and I coordinated cleanup efforts and helped gather resources and data. This data is used to better the creek cleanup every year and to increase efforts for next year. We learned a lot from behind the scenes on how the week-long event was set up, organized and implemented and all the small moving parts that makes this event a success.

Why are you interested in sustainability?
I am interested in sustainability because my mom taught me to never be wasteful. She would always tell me to get only what I could eat and to reuse anything and everything I could. My mom is a frugal woman, and I think that trait is very inspiring to me. I want to do good in this world.

What is your favorite part of the Internship Program?
Being able to see how much you really impact the environment is eye opening. We often think that doing small things of recycling here and there doesn't really put a dent into the problem. But in reality, when we looked at the results of the Creek Week Clean-up, we collected more than we could imagine. Doing this for a week produced massive results. This was groups of people who came in for a few hours one day out of the week to pick up trash and it was really cool to see how much impact individuals have on our ecosystem.