Annabelle Nippe - [Spring 2020]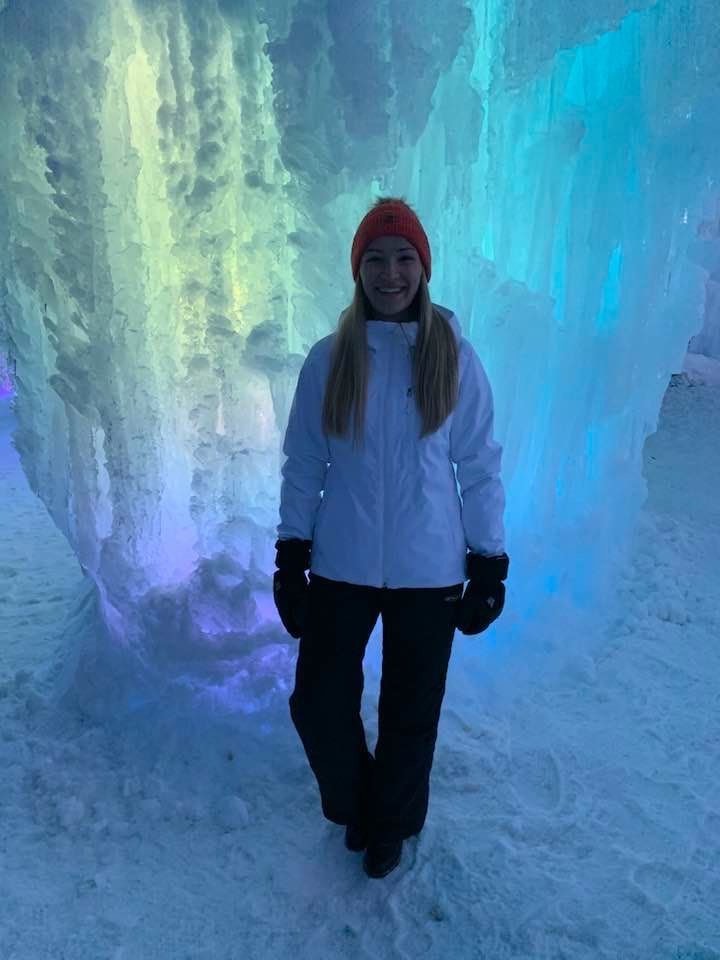 Annabelle Nippe - [Spring 2020]
Internship Project: Transportation + STARS
Overview
Name:
Annabelle Nippe
Major:
Master of Public Administration

Graduation Year:
December 2020

Internship Project:
Transportation and STARS

Project Goals:
Increasing ridership of Zipcar and Mountain Metropolitan Transit especially among international students.
Review STARS 2.1 (UCCS submission) and updated 2.2 outline to prepare for Feb 2021 submission for approval.
Project Description:
Providing professional-level support for Sustainability Office in two different programs. The first program will be the increasing participation and awareness of transportation options, specifically partnering with the Office of International Affairs, Parking & Transportation Services, National Student Exchange program, and Residence Life. This will also include participating in the Bicycle Advocacy Committee and the Parking & Transportation Advisory Committee on policies and educational campaigns. The second program will be to review current submission and draft an outline for the University's next submission of STARS 2.2 (Sustainability Tracking Assessment and Rating System).

What is your favorite part of the Internship program: