Brittany Vigil - [Fall 2017]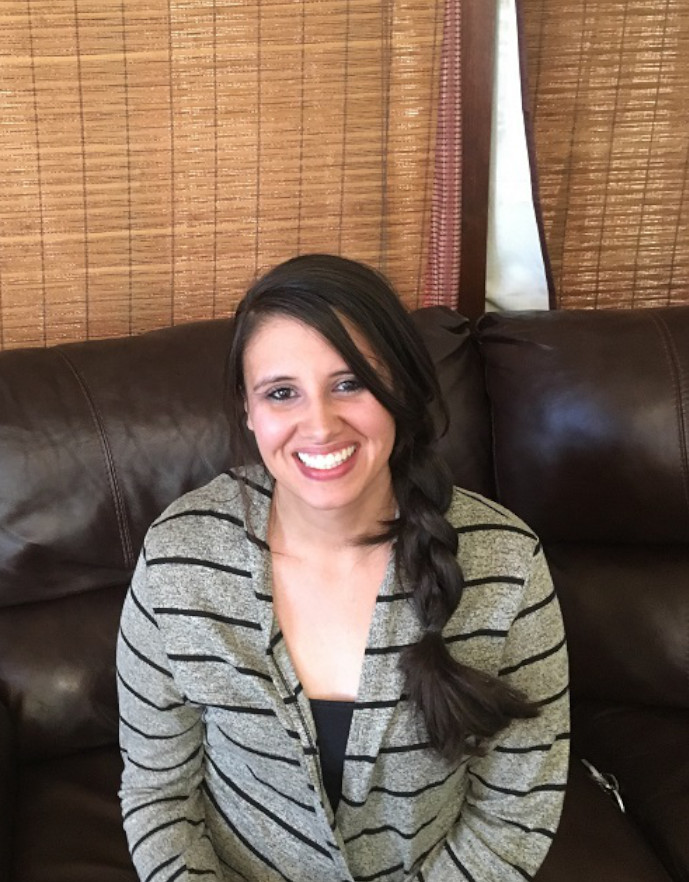 Brittany Vigil - [Fall 2017]
Internship Project: Green&Go Reusable To-Go Container Program
Biography
Name:
Brittany Vigil
Major:
Geography and Environmental Studies with a Sustainable Development minor

Graduation Year:
Dec 2017 

Internship Project:
Green&Go Reusable To-Go Container Program
Project Goals:
Increase participation in the Green&Go program
Engage students on the benefits of reuse
Increase the University's diversion rate

Project Description:
Here at UCCS, we are committed to lowering the campus' overall ecological footprint. In this endeavor, I am committed to reducing the waste that we currently produce in our dining halls. The Green&Go is a reusable to-go container program on campus. Located at Café 65, Green&Go is an alternative to disposable, single-use to-go containers. Through this initiative, students are able to engage in sustainable behaviors that not only benefit our campus, but also benefit our planet. I hope to promote and encourage our campus community to get involved in the Green&Go program.

Why are you interested in sustainability?
There are many different reasons why I am interested in sustainability, but first and foremost it's because I believe that I owe it to my daughters and to future generations to leave this earth in a better place then I found it. We only have one planet and it is our responsibility to protect it!

What is your favorite part of the Internship Program?
What I appreciated most about the internship program was having the opportunity to work within a community that shares my enthusiasm for sustainability. It was a very supportive environment and I was able to work with individuals that had the knowledge, experience, and resources that were necessary for me to succeed.