Kemay Clark - [Spring 2017]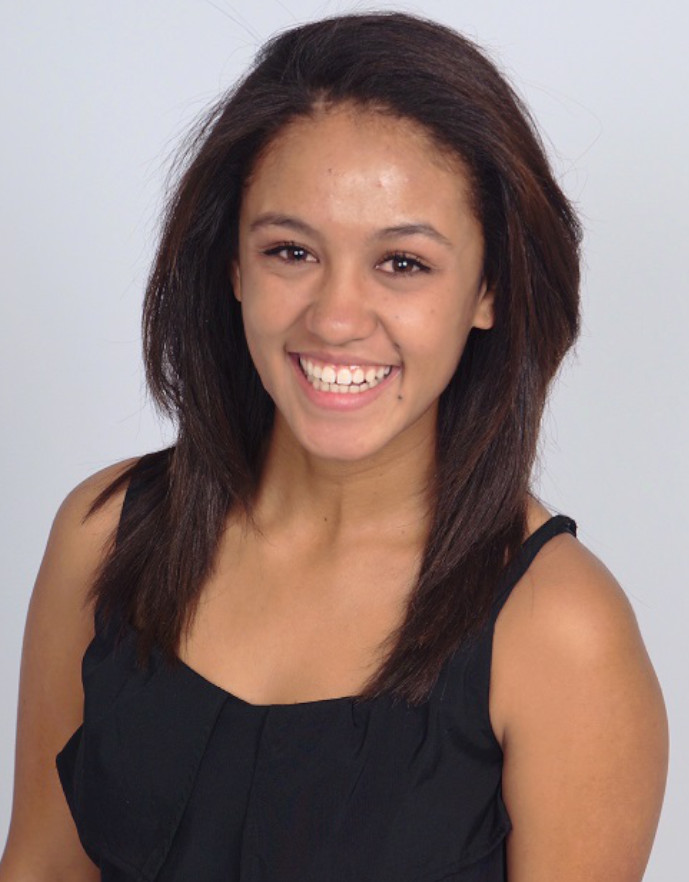 Kemay Clark - [Spring 2017]
Internship Project: Events + Marketing
Biography
Name:
Kemay Clark
Major:
Geography and Environmental Science

Graduation Year:
May 2019

Internship Project:
Events + Marketing

Project Description:
I was definitely kept busy over at the Office of Sustainability and enjoyed every moment of it. From drawing with chalk on the sidewalks to making buttons, the Office of Sustainability kept me active. With that said, I did my best to attend all the events held through the Office of Sustainability, along with posting every so often on the UCCS Snapchat page. Through my involvement, I have most definitely been able to become a more sustainable individual and student over all.

Why are you interested in sustainability?
I am interested in sustainability because I want to be more aware of the impact I am making on Earth! With sustainability, we can find ways to help reduce our harmful impact on the environment.

What is your favorite part of the Internship Program?
My favorite part of the Internship Program were the Office of Sustainability people. It was super awesome to see and meet so many individuals interested in making a change among the UCCS campus. I've never met more passionate people ready to live a more sustainable lifestyle.