Mae Rohrbach - [Fall 2014 - Spring 2016]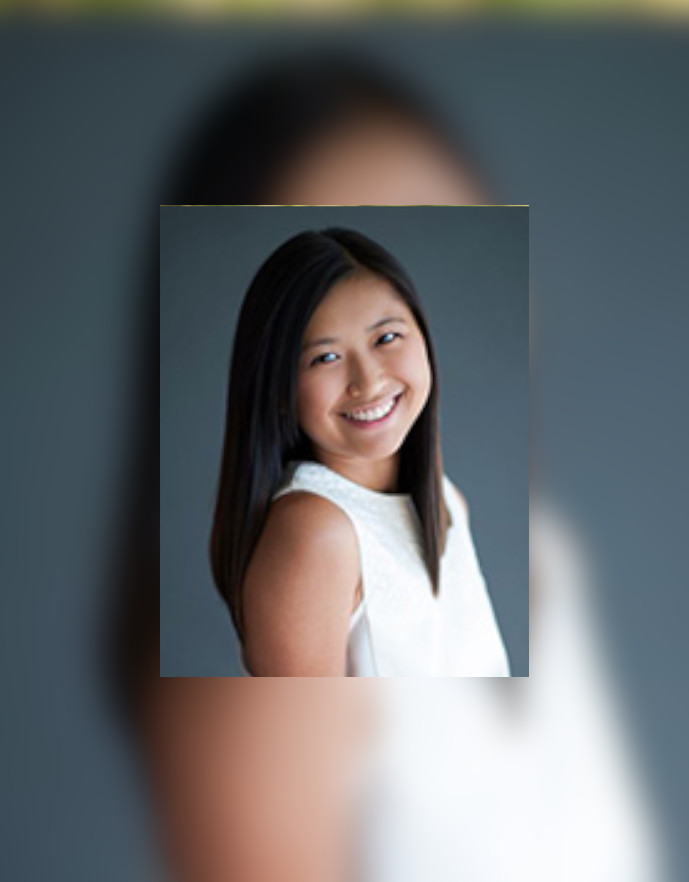 Mae Rohrbach - [Fall 2014 - Spring 2016]
Internship Project: OZZI
Name:
Mae Rohrbach
Major:
Geography and Environmental Science

Minor(s):
Sustainable Development and Leadership Studies

Graduation Year:
Spring 2017

Internship Project:
OZZI

Project Description:
The OZZI (Oh-zee) is a reusable to-go system on campus. Erin Bolinger and I took on this project Spring 2015 after seeing a need for an alternative to compostable, one-time-use, to-go containers. I noticed that many of the compostable, disposable to-go containers were ending up in the trash or recycle bins when they were taken out of the University Center, as there are no compost bins in the academic buildings. At this time, I had the opportunity to attend the Association for the Advancement of Sustainability in Higher Education (AASHE) annual conference. I met Tom Wright, CEO of OZZI, promoting this program along with high lightning the reduction of waste. After coming back from the conference, I teamed up with Erin Bolinger, who was at the time the Senator for Sustainability for SGA, and both of us started working on bringing this system to campus. We completed a Green Action Fund proposal after having some major discussions with the UCCS Dining and Food Services team to ensure this was something they wanted in their dining facilities and something they could add to the list of tasks their staff would undertake. We received the funding in Fall 2015 and have been working closely with the Office of Sustainability, Dining and Food Services, and the University Center staff to promote and encourage the campus community to use their OZZI container. 

Why are you interested in sustainability?
There are so many reasons why I am interested in sustainability! I think most importantly, I want to leave this Earth in better shape then when I came into it for both the people and for the environment. To do this, it is my duty to not only practice sustainable habits and ways of thinking, but also to educate others about 'why' we as a population should care!

What is your favorite part of the Internship Program? 
My favorite part of the program is the people of the Office of Sustainability. They are so amazing and supportive in everything that I do, whether that is working on the OZZI project, being part of Green Action Fund, putting on an event (like Mt. Trashmore) or just hanging out.