Sarah Nichols - [Fall 2015 - Spring 2016]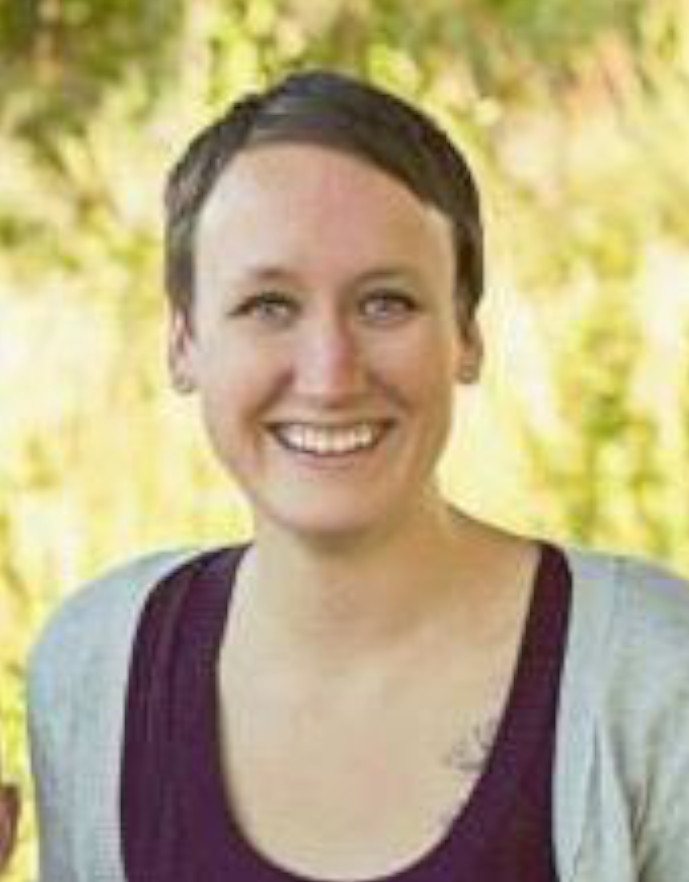 Sarah Nichols - [Fall 2015 - Spring 2016]
Internship Project: Energy + Water Conservation
Biography
Name:
Sarah Nichols
Major:
Geography and Environmental Studies

Minor(s):
Sustainable Development

Graduation Year:
Spring 2016

Internship Project:
Energy + Water Conservation

Project Description:
My main project at the beginning of my internship was a focus on getting the newly coined "Sustainability Demonstration House" in demonstration order. What this looked like for me was updating any existing informational signage and creating new signage to enable the house to be a teaching environment for students and faculty at UCCS. The signs contain information about sustainable technologies, or behaviors and are meant to be used as a teaching tool to help make people aware of things they can implement in their own home that are sustainable in nature. Each sign has an action, intent and cost benefit analysis to show people why these items are important, what makes them important and how much they will cost and save a patron. Throughout the course of the semester, I was able to successfully complete 15 informational signs, nine of which are currently placed throughout the house. There have been six signs created that are not yet placed and there will be more signs created as more items are added to or changed in the office.
In addition to informational signage, I worked on an insulation demonstration which shows different types of insulation that can be utilized in homes and why it may or may not be good for the environment. The insulation demonstration allows for a great visual representation of different insulation choices and is a great teaching tool for those wanting to learn more about sustainability as it pertains to their own homes.
Lastly, I worked on a sustainability tour which highlights some of the many sustainable projects on campus in order to educate students, faculty and staff about the sustainability initiatives on campus. It is my hope that professors teaching classes in the Geography and Environmental Studies program, as well as the Sustainability program will be able to utilize this tour as a teaching tool for their classrooms.

Why are you interested in sustainability?
I have always been interested in sustainability because there is nothing greater than striving to make our planet a better place for everyone to live in. It does not get much bigger than that! I feel strongly about it because we have only one planet and we need to ensure we leave it habitable for our children and grandchildren! I have always been passionate about instilling that sense of purpose into my own children because I feel as though that is where change begins to happen. I also enjoy getting adults enthusiastic about sustainability because that can often be a challenge. There is nothing more rewarding than seeing someone become interested and knowledgeable about sustainability and what it means as a whole, not just on the surface.

What is your favorite part of the Internship Program?
What I enjoyed most about the internship program was working with people who were just as enthusiastic about sustainability as I am. Not only was it fun, but I got to work with passionate individuals who share my enthusiasm for sustainability all while having fun doing it. One of the coolest parts of the program for me was seeing my ideas and goals come to fruition. Being able to see my insulation demonstration on the wall and knowing students, faculty and staff will be able to see it, interact with it and learn from it for years to come is a really rewarding feeling.