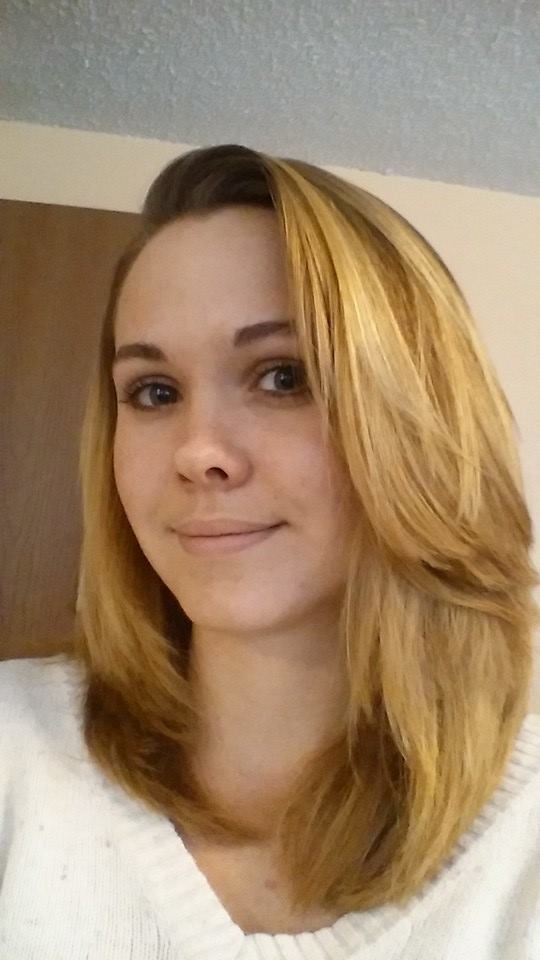 Volunteer Spotlight - March 2016
Biography
What's your major?
Ecology and Evolution
What's your favorite food?
Chinese food

What would you do if you won the lottery?
Donate it towards research of muscular dystrophy

What sustainable item(s) do you always have with you?
Reusable water bottle

Would you rather be able to visit 100 years in the past or 100 years in the future?
100 years in the past, so I could help start an environmental movement early on.