Sustainnovate Speaker - Chad Pregracke
Tue, 03/07/2017
05:30 PM - 08:30 PM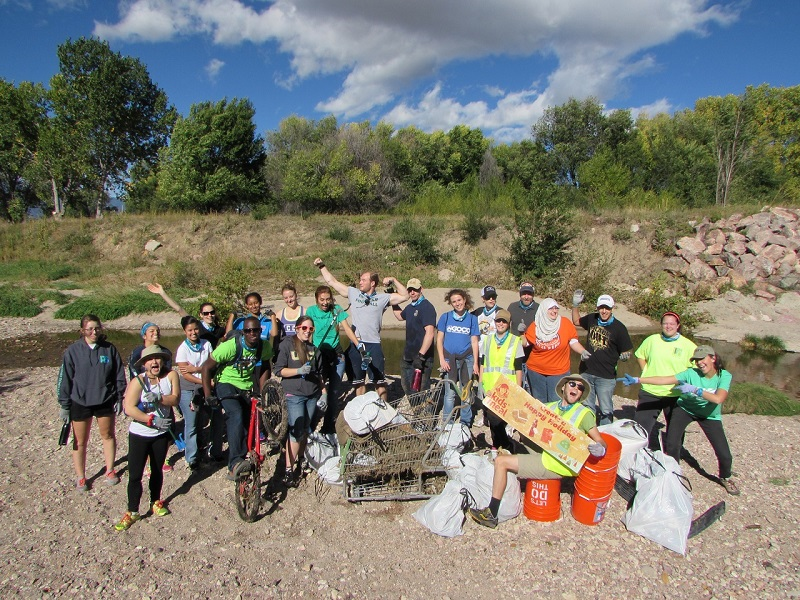 "Wherever you are, no matter if there's a stream, creek, a lake, whatever, that needs to be cleaned up, you can do it. Just organize and do it."
- Chad Pregracke
Join us on Tuesday, March 7, 5:30-8:30 pm, in the UCCS Berger Hall as Chad shares his experiences and encourages our Colorado Springs community to engage with their local waterways through conservation and volunteerism.
He is the founder of Living Lands & Waters and the author of From the Bottom Up, One Man's Crusade to Clean America's Rivers. A 2013 CNN Hero, he is a national speaker, author, conservationist and activist who has worked with over 87,000 volunteers since 1998 and collected over 8.4 million pounds of debris from the Mississippi, Illinois and Ohio Rivers.

This event is open to everyone. There will be a special program for students before the presentation.

Please RSVP here.

Stoked about this event? Check out the full-day symposium on Wednesday, March 8th from 10am-6:30pm.