Eric Gaulke - [Summer 2018]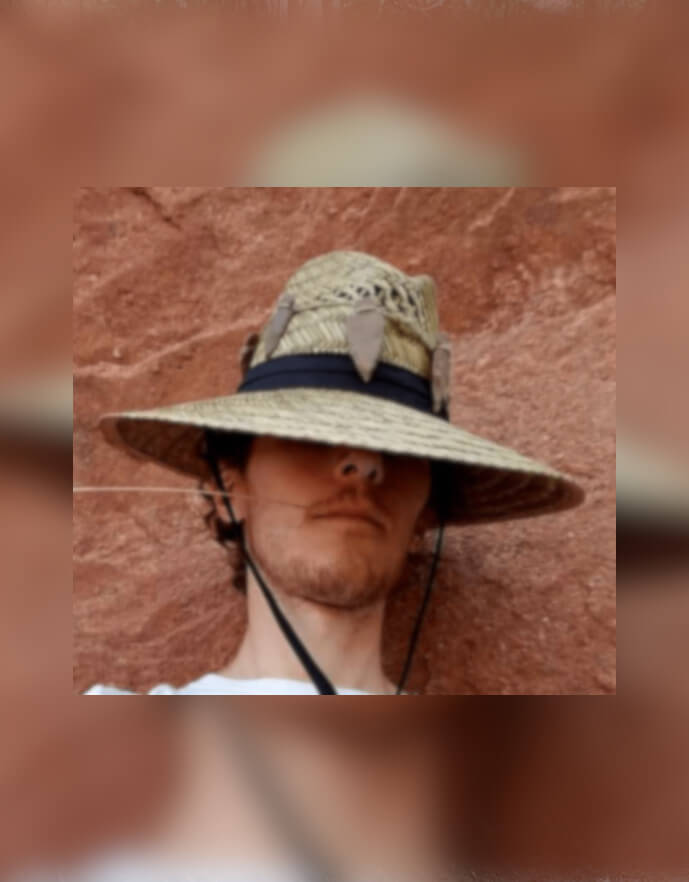 Eric Gaulke - [Summer 2018]
Internship Project: Ozone Garden
Overview
Name:
Eric Gaulke
Major:
Masters of Science: Chemistry

Graduation Year:


Internship Project:
Ozone Garden

Project Goals:
Monitor the effects of ground level ozone on bioindicator plants
Provide an outdoor laboratory for students, faculty and visitors
Increase UCCS' community awareness of the effects of ozone damage

Project Description:The Ozone Garden is a student-run, citizen-scientist, Green Action Funded project located in the front yard of the Sustainability Demonstration House that collects data for the National Center for Atmospheric Research (NCAR) in Boulder, CO. NCAR collects data from multiple sites across Colorado to measure the effects of ground-level ozone on plant life. There is a reason NCAR is collecting this data: ozone levels in the Denver Metro/Front Range Region have been out of compliance with the US Environmental Protection Agency since 2007. Understanding the effects of rising ozone levels is an active area of research for NCAR. The Ozone Garden blog can be found here.